Establishing various flexible learning pathway programs—with multiple entry and exit points for domestic and international students—is one of the inevitable effects in India's push for Education 4.0, according to a recent report by the Federation of Indian Chambers of Commerce & Industry (FICCI) with professional services network Ernst & Young (EY).
"This pandemic triggered transformation of the higher education sector and has accelerated the move towards Education 4.0, a technologically fueled, student-centric model that promotes flexible learning paths and focuses on knowledge and skill requirements of the industry," said EY's Education sector leader and partner Amitabh Jhingan.
In line with Education 4.0, the FICCI-EY report tackles some points raised and challenges foreseen in India's New Education Policy 2020 approved in March 2020.
What is Education 4.0?
According to a Quacquarelli Symonds article published in November 2019, Education 4.0 is a learning approach that is aligned with the new industrial revolution.
"For universities to continue to produce successful graduates, they must prepare their students for a world where these cyber-physical systems are prevalent across all industries," stated the article.
While the introduction of education technology marked Education 2.0, and the wealth of knowledge and the power of its exchange between teachers and learners on the internet represented the birth of Education 3.0, advanced countries are already preparing for the boom of Education 4.0. Among other things, these states are looking into higher education institutions incorporating smart technology, artificial intelligence, and robotics.
National Education Policy
The idea for a National Educational Policy (NEP) started in 1964 when the government was seen as lacking in vision and philosophy for education. Since then, India has passed three National Education Policies: 1968, 1986, and 2020. These policies are comprehensive frameworks, which aim to guide education development in the country.
The latest NEP proposed sweeping reforms. These included the revision and revamping of all aspects of the current education structure in alignment with the goals of Education 4.0, while retaining the traditions and values of India. In essence, NEP 2020 recognizes the importance of the learner-centric educational experience moving toward the future.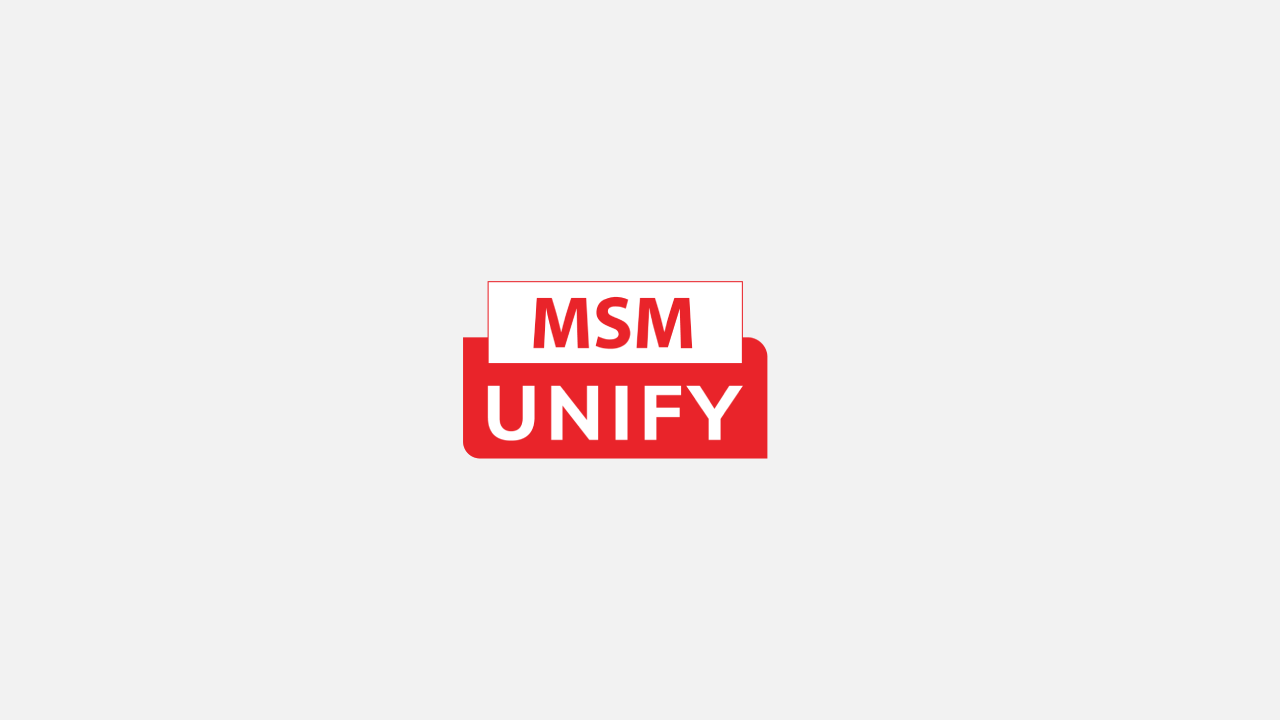 Multiple pathways, solutions
The FICCI-EY report points out the challenges of rising tuition costs and the rising popularity of online learning. In the last decade, the cost of general and professional education has risen significantly. At the same time, and prominently because of the pandemic, learners around the world have embraced the advantages of online learning.
When it comes to Indian higher education opening up to international institutions, the current practice sees foreign universities entering into "collaborative twinning programmes" with Indian higher education institutions, "sharing faculty with partnering institutions and offering distance education."
"Over 650 foreign education providers have such arrangements in India," stated an article on Indian Express, an English-language Indian daily newspaper.
"Online education is slowly becoming a strong contender of choice amongst traditional students as well," stated the FICCI-EY report. In line with the learner-centric thrust of the NEP 2020, online learning gives learners three reasons to choose it: flexibility of time and place for study; customized learning experience according to a learner's pace and preferences; and affordability.
Since NEP 2020 guides the transition of India's current educational landscape into Education 4.0, the FICCI-EY report sees the digital revolution enhancing higher education and learning pathways.
"Emergence of different education models and learning pathways could be supported by NEP's vision for different designs and prescribed duration of Bachelors and Masters programs," the report said.
Conclusion
According to Rajesh Panda, founder and CEO of Corporate Gurukul—a Singapore-headquartered learning and development company—NEP 2020 highlights a "multi-disciplinary holistic education."
"It is also a delight to note that students have the choice to curate their own individual learning pathways based on their passion and interest. Rote learning is passé," the CEO added.
With the future of India's education geared towards the embracing of Education 4.0 in providing learner-centric education, multiple flexible pathway programs are a means to a highly successful end for both students and higher education institutions.
= = =
Data sources:
Higher education in India: Vision 2040 (2021, February 2021). FICCI-EY. Retrieved from https://www.ficci-hes.com/pdf/2021/eyreport.pdf
Everything You Need to Know About Education 4.0 (2019, November 5). Quacquarelli Symonds. Retrieved from https://www.qs.com/everything-you-need-to-know-education-40/
Chopra, R. (2021, March 4) Explained: India's National Education Policy, 2020. Indian Express. Retrieved from https://indianexpress.com/article/explained/reading-new-education-policy-india-schools-colleges-6531603/
India's New Education Policy: A Few Important Things That You Need to Know from the Education Leaders (2020, July 30) Higher Education Digest. Retrieved from https://www.highereducationdigest.com/new-education-policy-a-few-important-things-that-you-need-to-know-from-the-leaders-in-education/